Our Products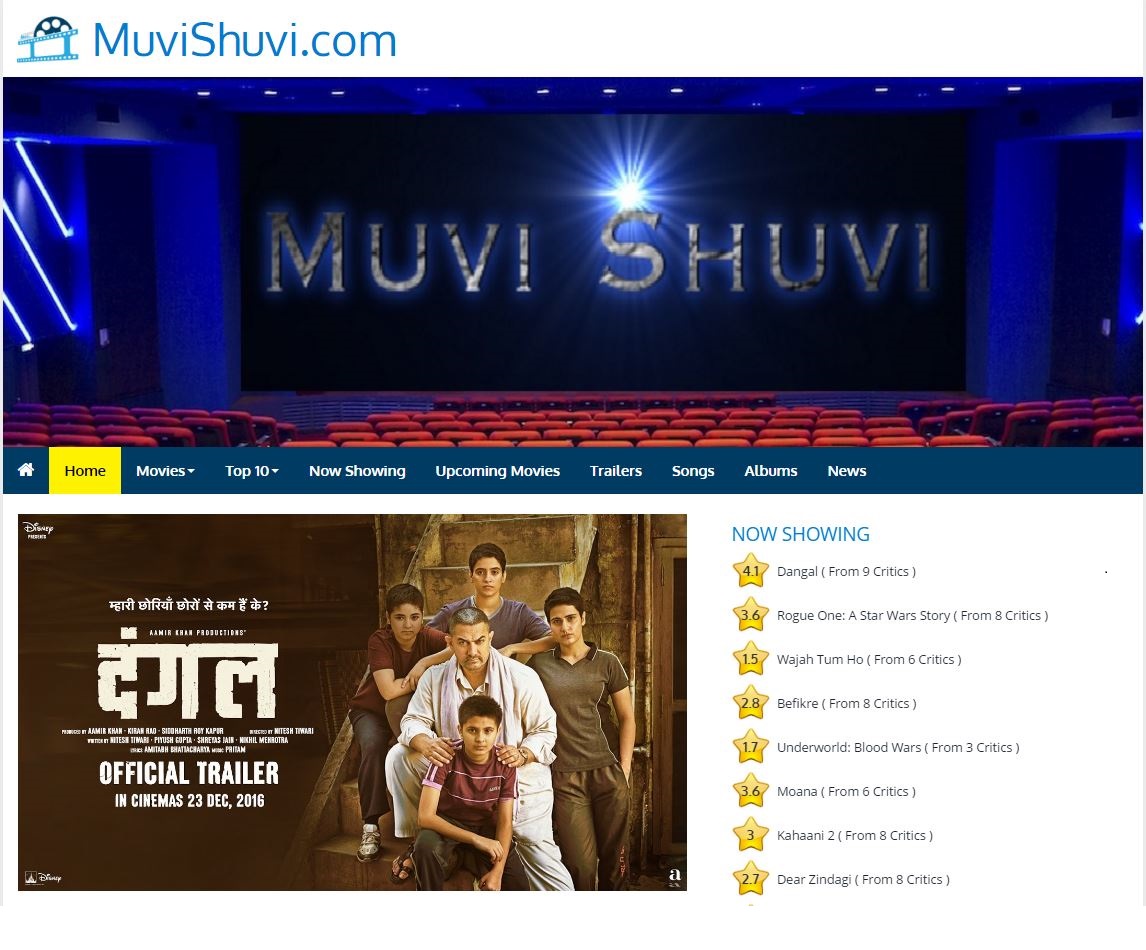 MuviShuvi.Com - Movie Website.
Check out the latest Movie Reviews by multiple critics, Avg Ratings collections and comparisions on Bollywood MuviShuvi.com, India's premier bollywood portal.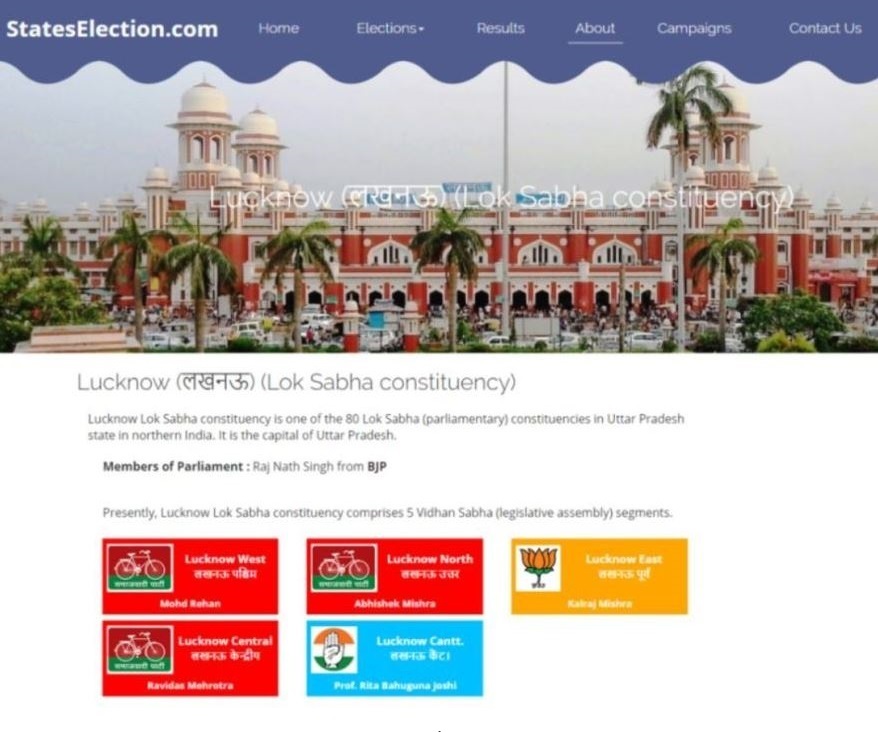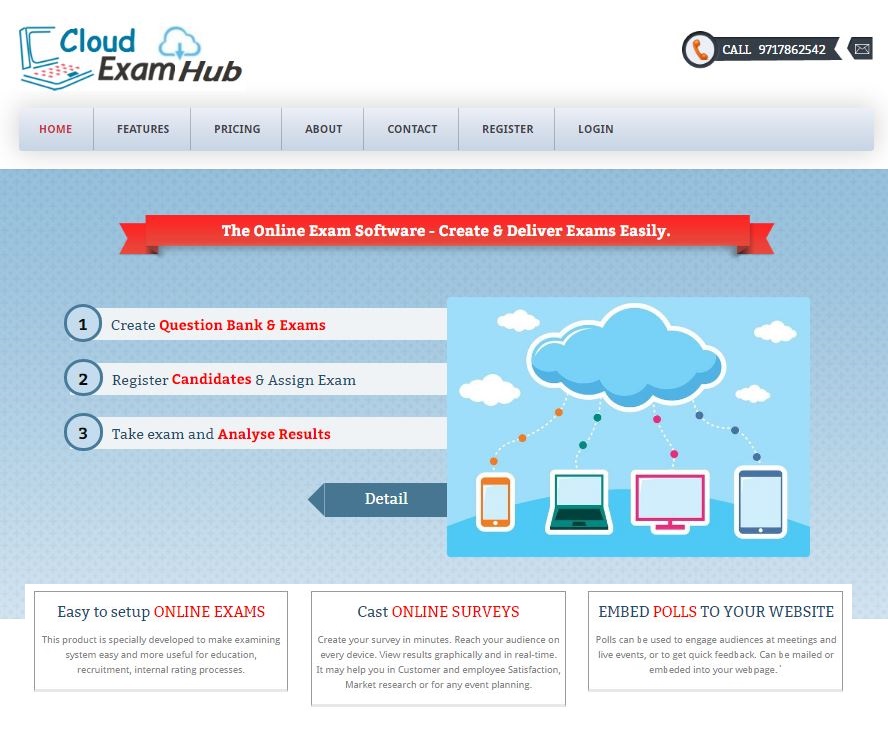 Our Clients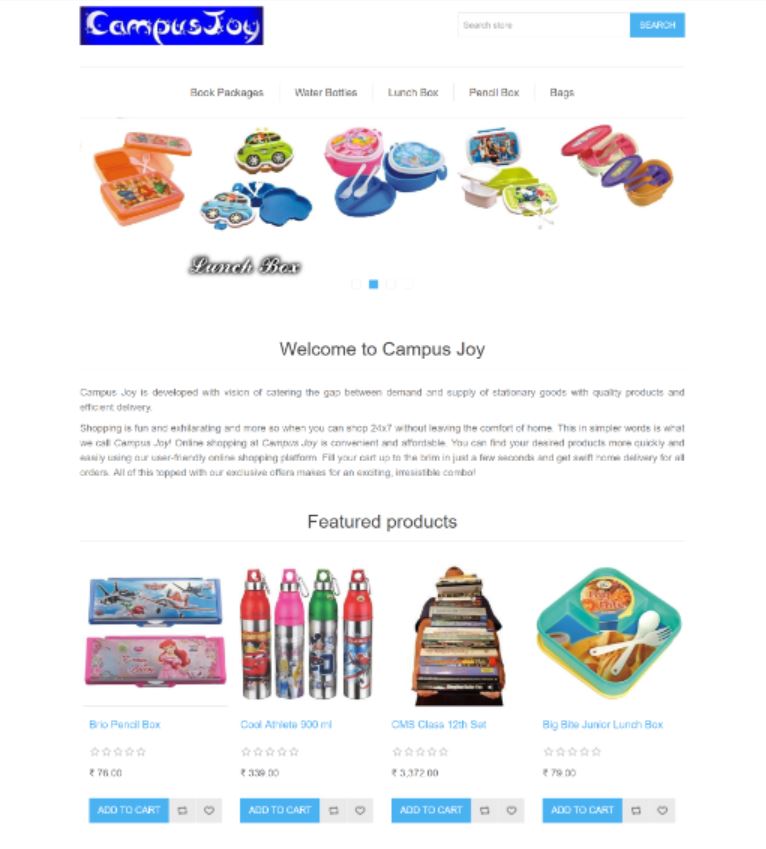 CampusJoy.com - E-Commerce Website.
Campus Joy is developed with vision of catering the gap between demand and supply of stationary goods with quality products and efficient delivery.